This WoMentoring session had seven (7) mentees selected from St. Mary's Senior High School science class in their second and third year in school. They are aspiring to be medical doctors. It was held at East Legon in Moremi Initiative office on the September 29, 2017.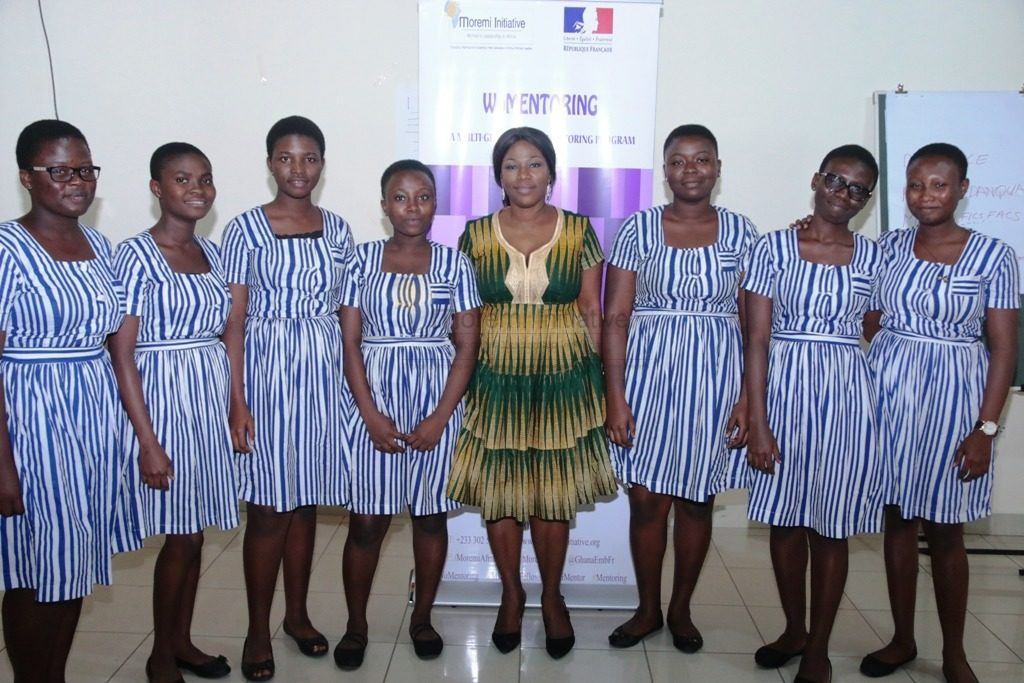 The Mentor for this session was Dr. Grace Ayensu-Danquah, a surgeon in Madison, Wisconsin. She is an American Board-Certified Surgeon, an Entrepreneur, Women Advocate and a Humanitarian.
Dr. Grace Ayensu-Danquah advised the schoolgirls to be open minded. She also encouraged them to read more, learn new things aside their science class work to be smart and dynamic leaders in future.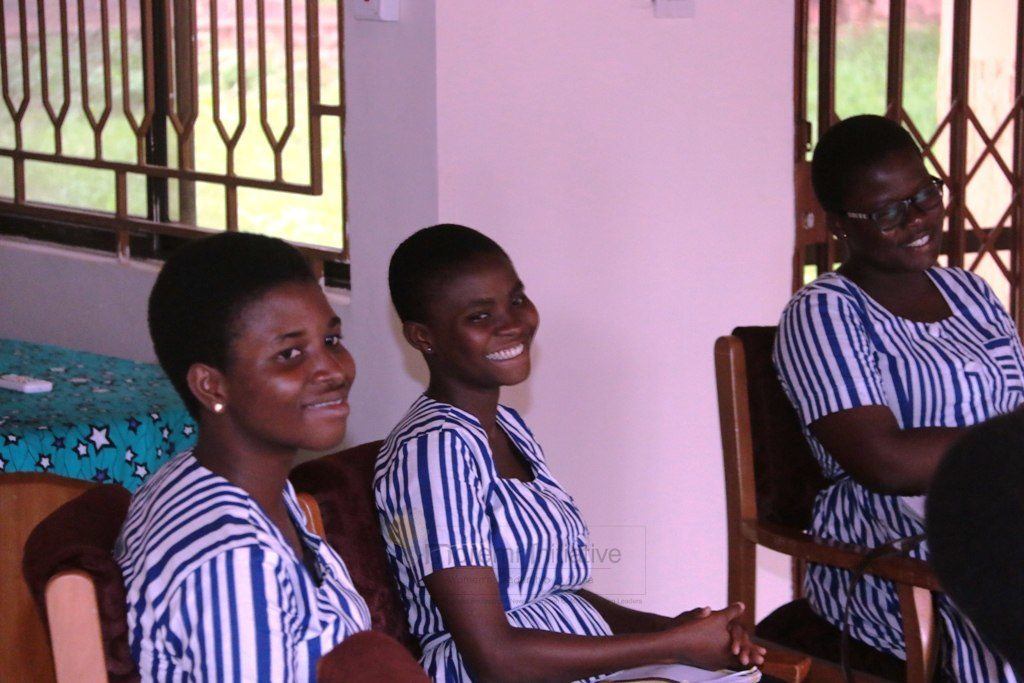 Dr. Grace Ayensu-Danquah entreated the girls to support each other in their life's journey. She also advised them to be strong and nice, "being nice is priceless".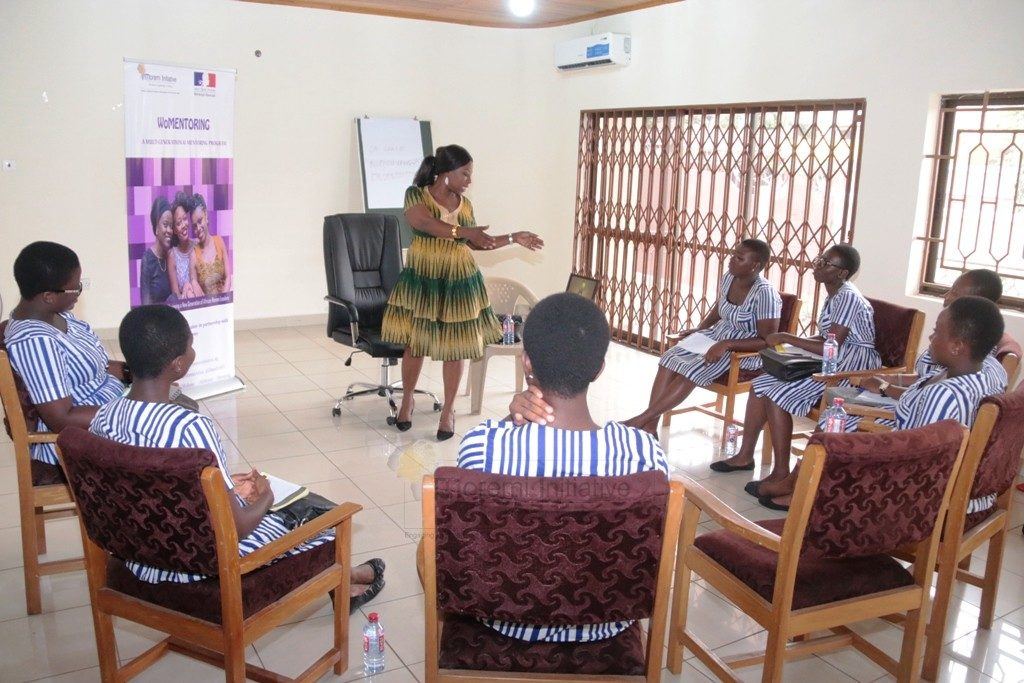 "Patients are your customers, and they must be your priority and treated with respect" – Dr. Grace Ayensu-Danquah.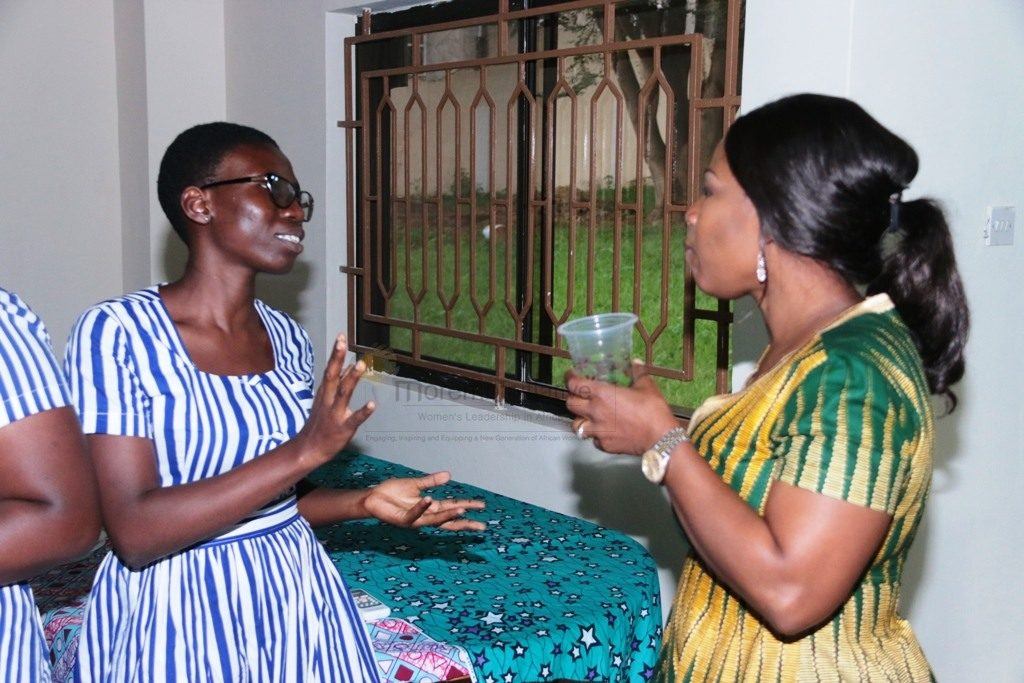 One-on-on time with the Mentor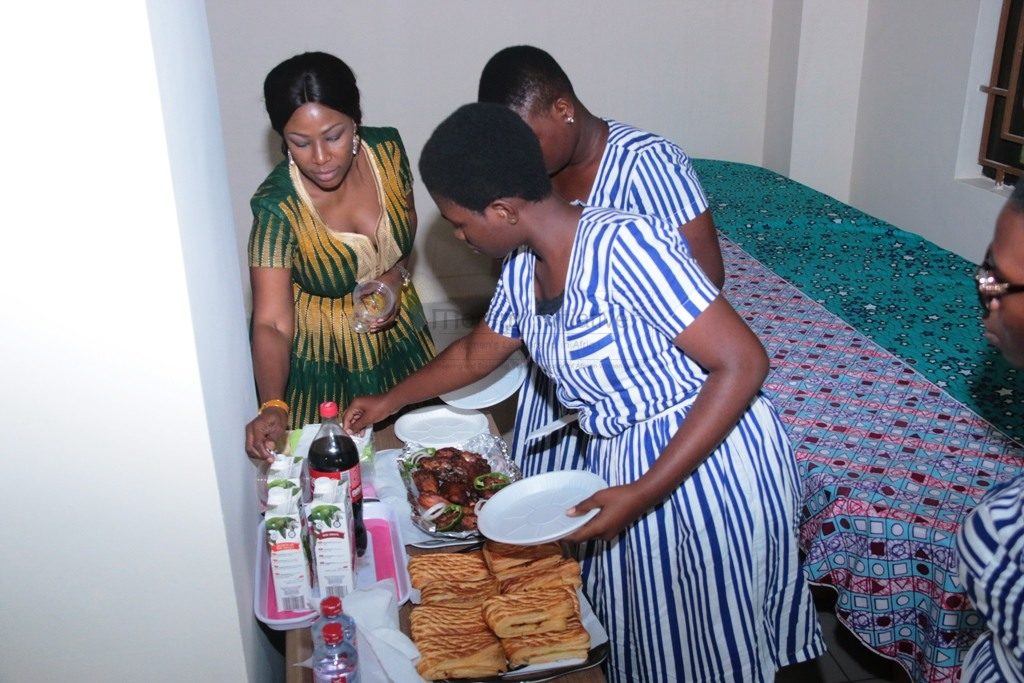 Time for snacks!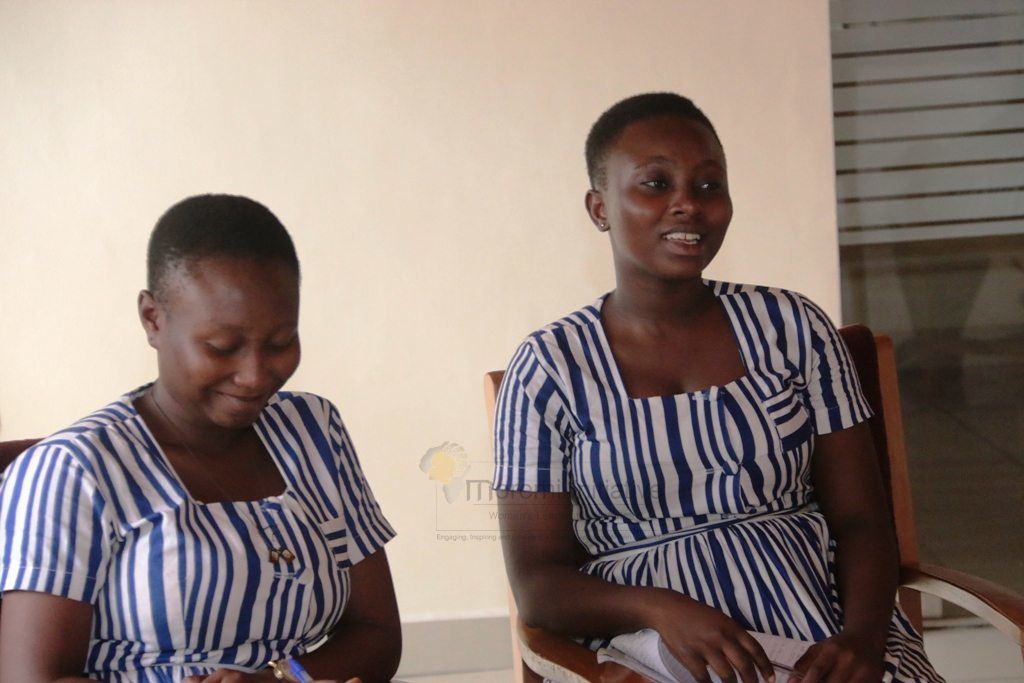 Our Aspiring Medical doctors asked their Mentor how she is able to manage her personal life, family along with her tight work schedule. Indeed they want to fully prepare themselves for the task ahead. Moremi is committed in supporting these young ones for their dreams to come true.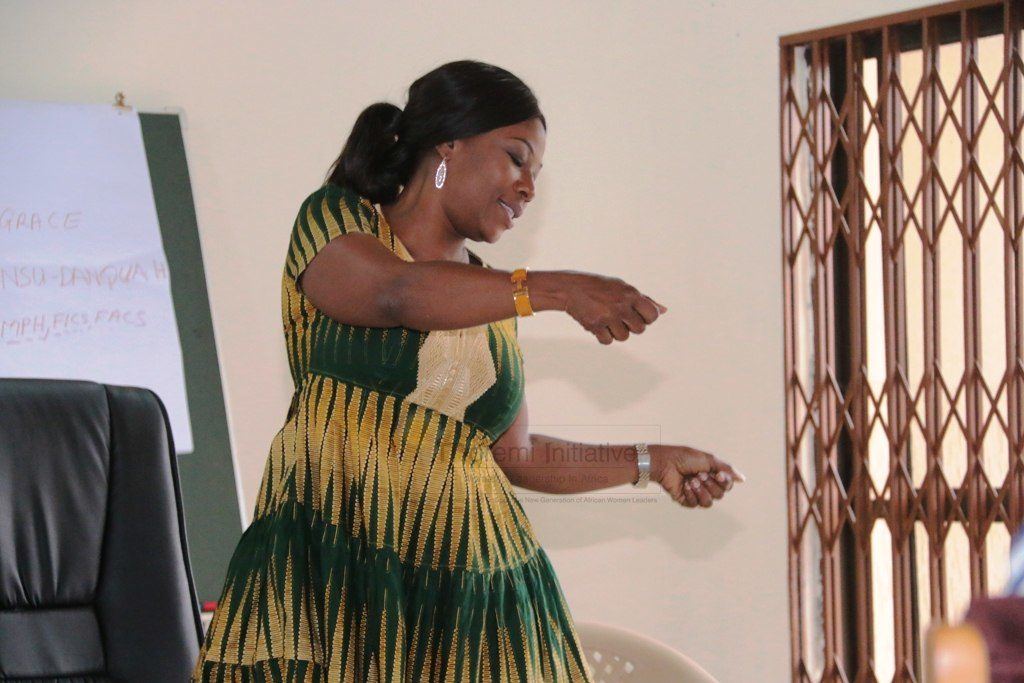 Dr. Ayensu-Danquah demonstrating at the session.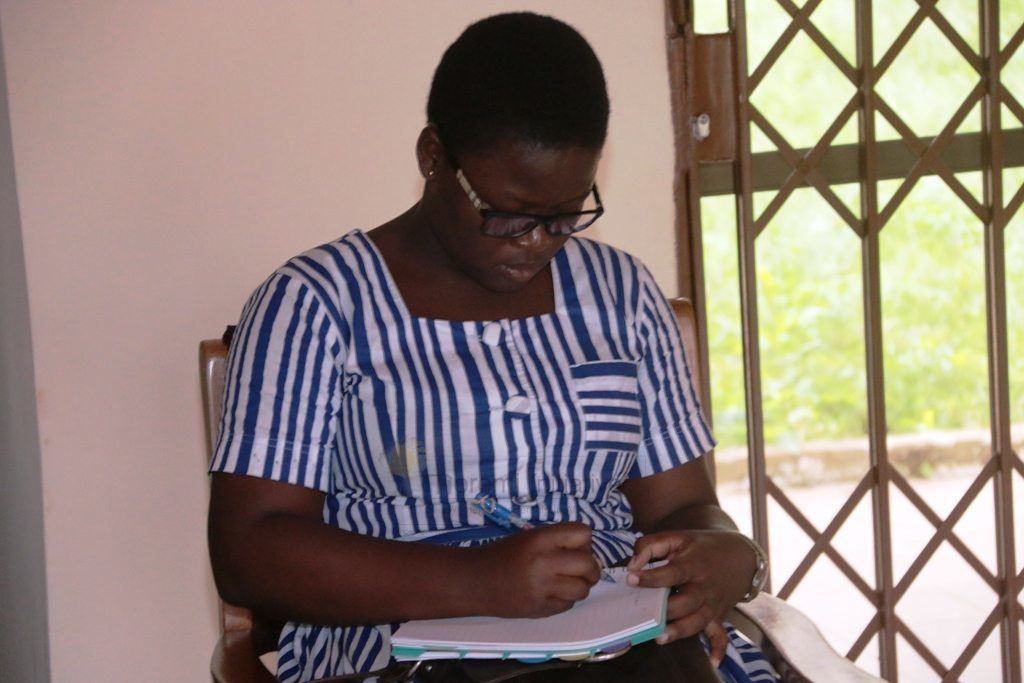 Mentee taking notes during the session.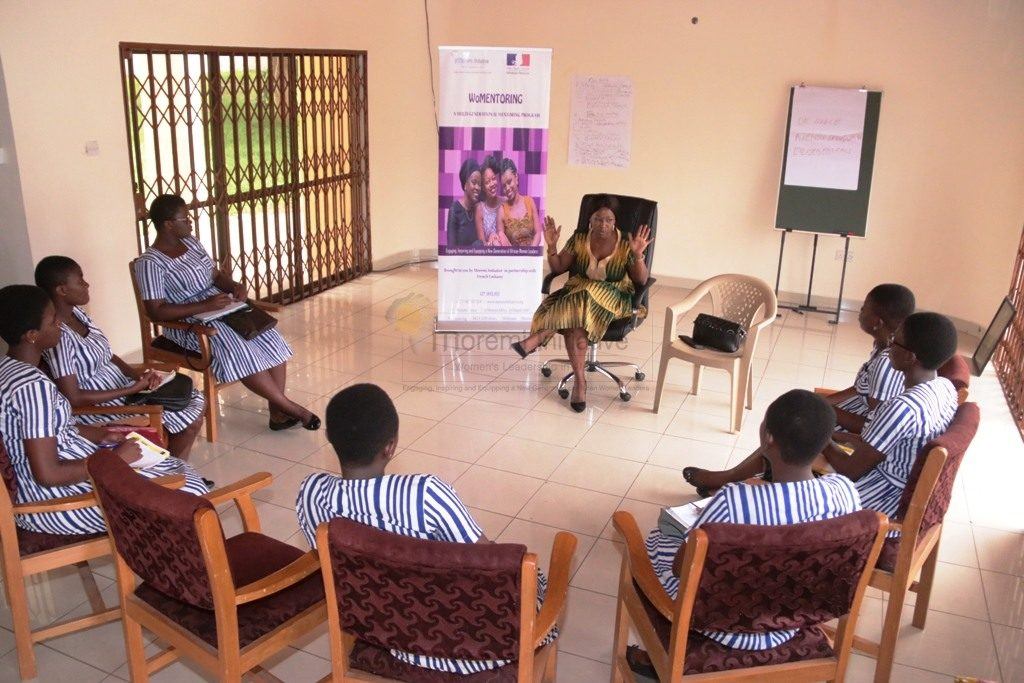 The Mentor interacting with the mentees.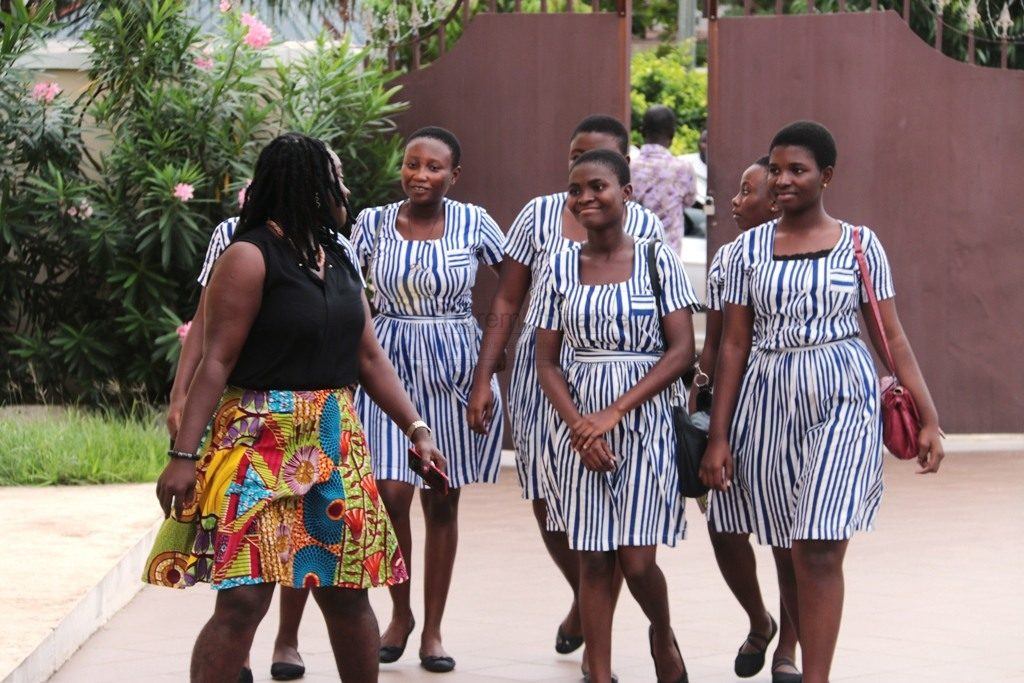 Mentees from St. Mary's Senior High school arriving at the venue.